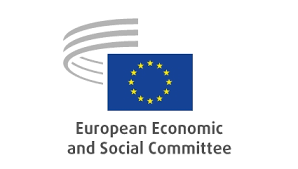 KOPSH (former KOP)-Employer's Council of Organizations of Albania was created on 7
November 2000 based on legal provisions of the Labor Code.
KOPSH is a national confederation , with members federations representative of employers
Albanian.
Some of the KOPSH federations are created immediately after the fall of communist
dictatorship.
Confederation KOPSH is the first representative of the Albanian employers in the ILO.
Can mention the founding members of KOPSH as KONBIZ (1995) CONFINCOM (1995), UPSH
(1996), UPB (1996).
These members and others created later have made KOPSH be the first Confederation of
Albanian employers with a stable status
KOPSH was created by the 6 federations and today we have 16 federations.
From 16 federations, 12 are national
Since 2001 KOPSH is the first member of the International Organisation of Employer-IOE, the
only representative of the ILO.
KOPSH has participated since 2001 in ongoing ILO International Labour Conference.
KOPSH is the founding members of the Employer's Forum of South-Eastern Europe in the
framework of the Stability Pact (SEEEF).
KOPSH is social partner since 1995
KOPSH ( founding federations) participated in the Working Group (1995) they are co-author of
the creation of the Labor Code.
Read More....